The Jinzhaoxing smart market is rich in vegetable variety, neat in shopping e...
Volunteers from a public service center provide free clinic service for a sen...
The undated file photo shows the exhibit to be displayed at the oracle bone i...
A visitor takes selfies at "Pumpkin Night" in Los Angeles, the United States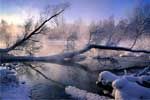 Located in the central region of Northeast Asia and at the north-eastern tip ...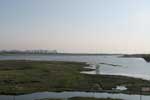 Heilongjiang is the province which lies in the northeast of China. The four p...
Links