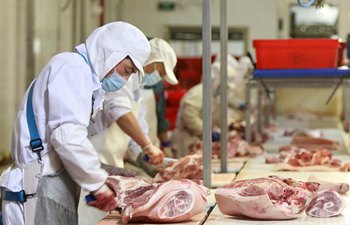 Beijing Ershang Meat Food Group Co., Ltd. is one of the major companies to su...
Aerial photo taken on July 15, 2020 shows the Sanmenxia Water Control Project...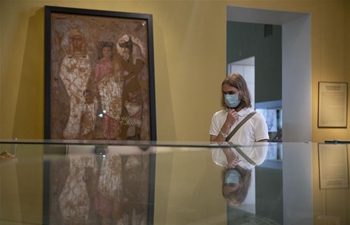 The Pushkin State Museum of Fine Arts on Friday reopened for public after clo...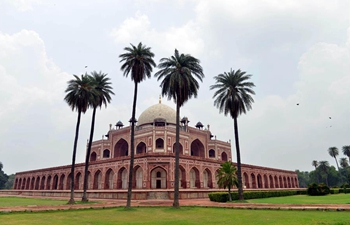 Humayun's Tomb and a host of other heritage sites in New Delhi were set to re...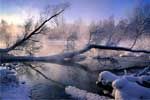 Located in the central region of Northeast Asia and at the north-eastern tip ...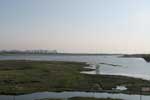 Heilongjiang is the province which lies in the northeast of China. The four p...
Links